Completion of the process of collecting asset registration forms of government officials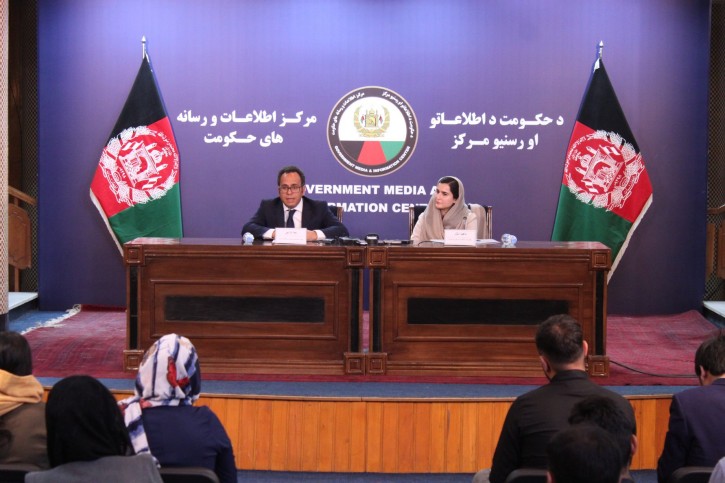 22 Sep 2018
ARVO Director Ms. Nahid Esar appeared in a joint press conference with Director of Anti-Corruption Secretariat Yama Turabi, saying that: "The process of collecting asset registration forms for all high ranking officials is completed."
The aim behind assets registration of high-ranking officials is to prevent corruption, to prevent embezzlement of public funds, and to establish monitoring mechanism for public and the media.
According to the law, the asset registration process of high ranking officials takes place in three stages; registration, publication and verification.
"ARVO expresses its satisfaction for the government leadership support, and hoped that all politicians support this process," Ms. Esar added.
Meanwhile, Anti-Corruption Secretariat, who is responsible for overseeing the implementation of the National Anti-Corruption Strategy, says that they report about their performances every six months.
"The registration of assets of government officials and employees is part of the government's commitment to the people and international community" said Yama Torabi, Director of Anti-Corruption Secretariat.
Share
---